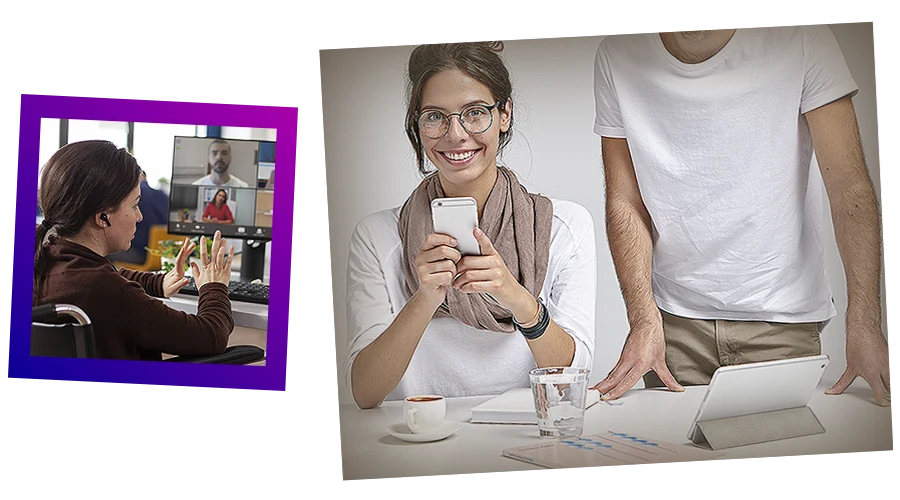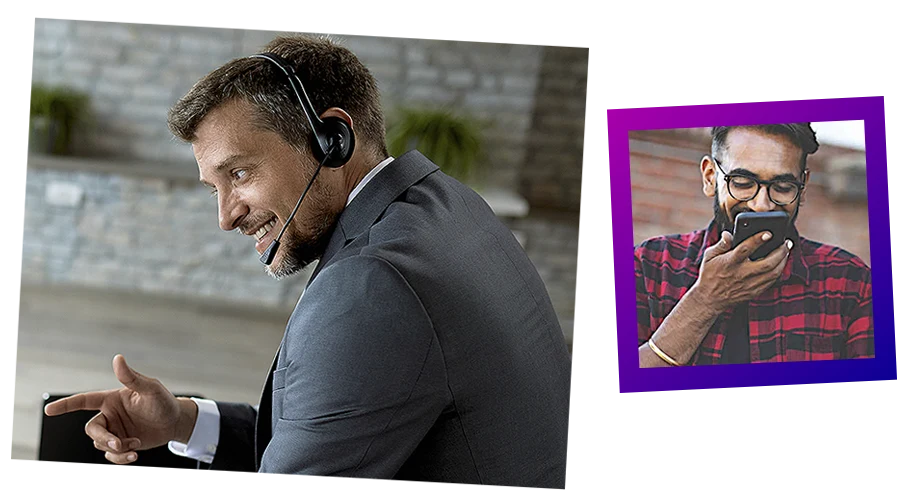 EVAS Meeting is a trusted collaboration and online teleconference solution that makes conference calls and online video meetings secure and easy.
Introducing EVAS Sales for Commerce
A new way for retailers to engage customers visually, advertise and sell, approximating the real-world consultative sales experience.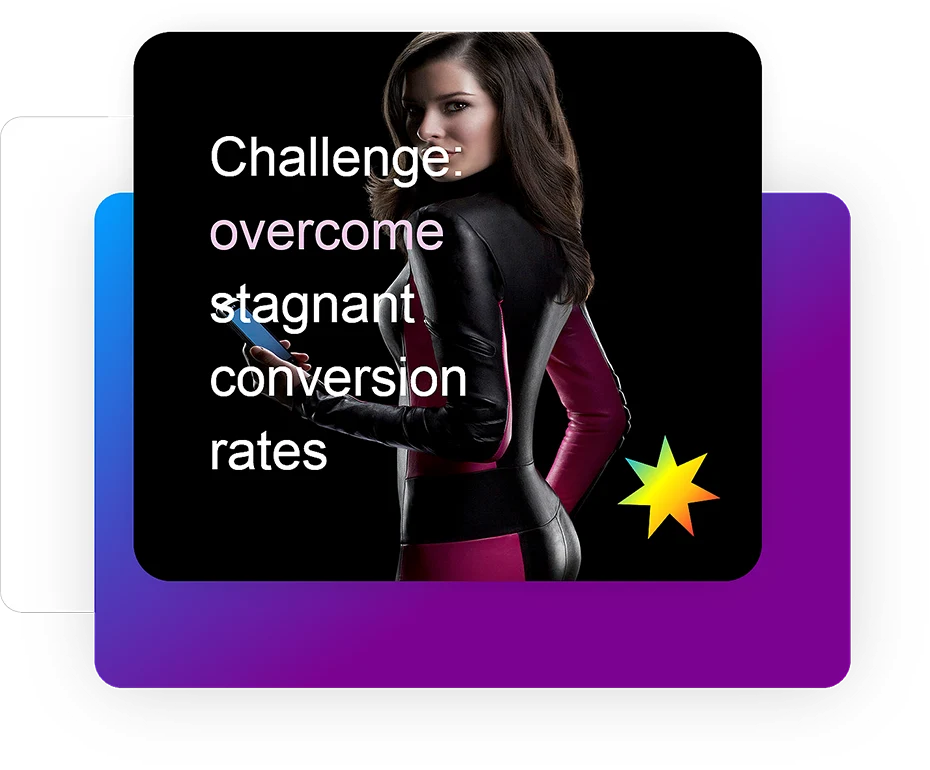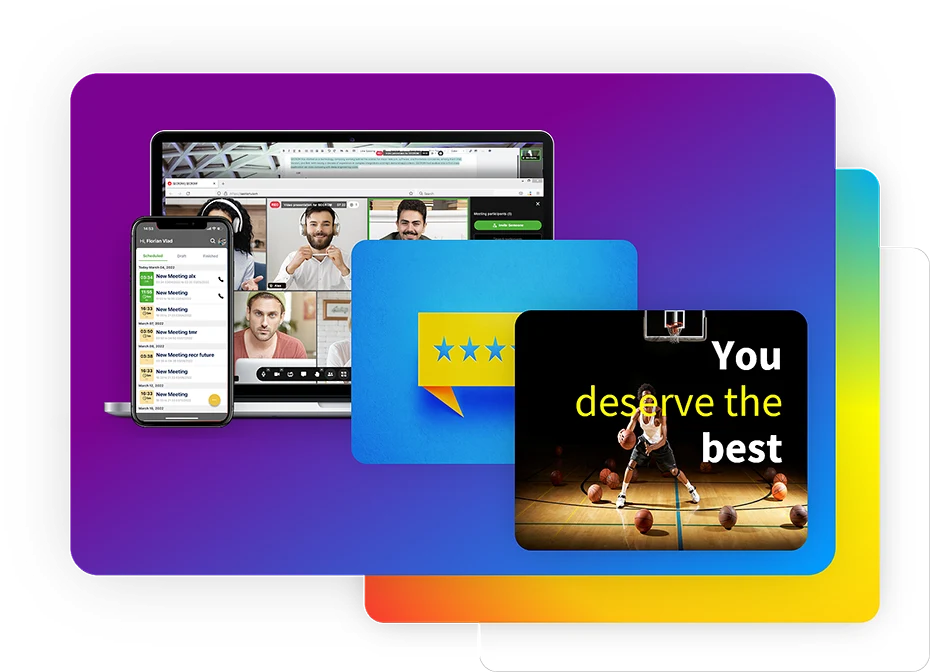 EVAS Meeting
AI-enhanced online meetings with incredible set of advanced collaboration tools for any work mode and budget, starting FREE!
Improved Social Interaction
AI-enhanced image and speech processing
technologies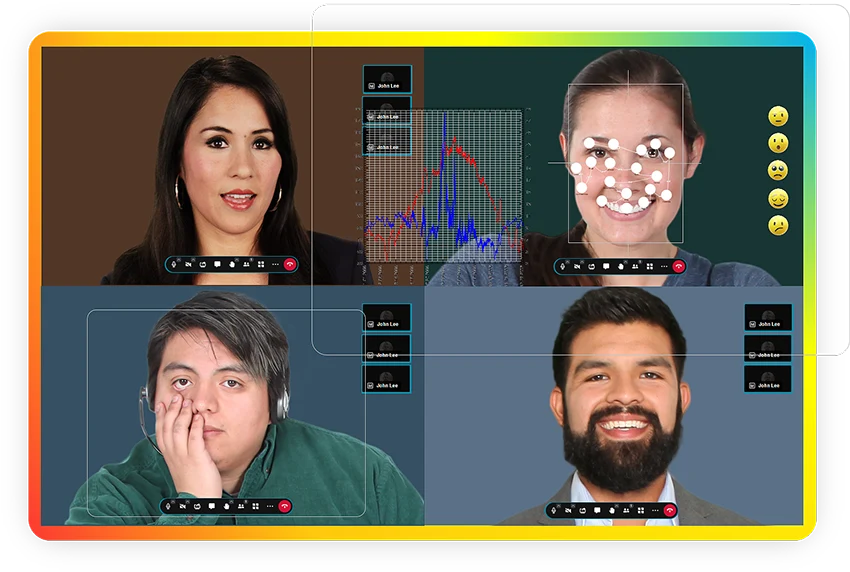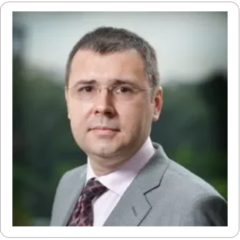 Marius Panait
TeamShare,
CEO
I'm glad I decided to work with you. EVAS is easy to use, and I had no problem at all compared to the product we used before. Thanks for being awesome. High fives!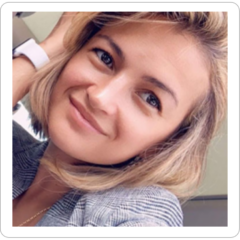 Rada Khan
RadoRDM Studio,
Founder / CEO
We found a trusted partner in EVAS. We now use it for all our internal and external meetings. Our sales team loves it. Thank you.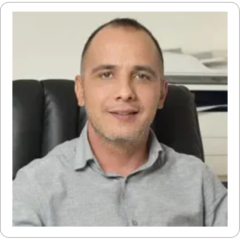 MIHAI BACIU
Agrafa Print,
CEO
EVAS Meeting gives us everything we need. We like the easy meeting scheduling and that we can continue from a previous session with all the information there.
WE STRIVE TO GIVE YOU A SERVICE BETTER THAN ANYONE. WE LISTEN CAREFULLY,
PLEASE SHARE YOUR THOUGHTS WITH US.