People first means we take care of our people. Every employee in our company is respected and cared for individually. Companies that value people over profits are still profitable, if not more. However, most of them tend to relinquish this principle as they evolve. We invest in the well-being, flexibility, and equity of our employees, and we are committed to maintaining this principle through the company's evolution.
We are honored to have one of the best workplace cultures with the "people first" being at the core of our community values. As a company, EVAS has always been quick to adapt to changes around us. Whether it is flexible work hours, employment plans, or the ability to work from anywhere, we provide the most flexible work environment and the healthiest all-inclusive work culture to our multinational, multicultural, diverse employee community.
Most of us work remotely. After several years of pandemic, people around the world are reconsidering what they want from a job. Those of us who are productive working from home have been reluctant to forego the newfound freedoms. More than ever, EVAS is now forging new ways to empower its employees by creating a flexible work environment and the tools to work more efficiently and more life fulfilling.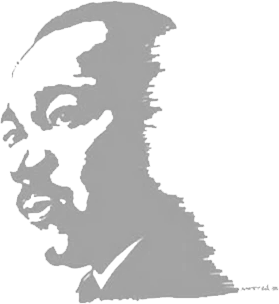 "Don't just set out to do a good job.
Set out to do such a good job that the living,
the dead, or the unborn couldn't do it any     better."

– Dr. Martin Luther King, Jr. –
Apply to join our talent community
EVAS is committed to providing equal opportunity in employment to all employees and applicants for employment. No employee or applicant shall be discriminated against in the terms and conditions of employment on the basis of race, color, religious creed, gender, sex, pregnancy, religion, marital or domestic partner status, age, national origin, ancestry, physical or mental disability (including AIDS/HIV), medical condition, sexual orientation, gender identity, gender expression, genetic information, military and veteran status, application for or denial of family and medical care leave and/or pregnancy disability leave, or any other basis protected by federal, state or local law or ordinance or regulation. Further, EVAS prohibits discrimination based on the perception that anyone has one of these characteristics or is associated with a person who has or who is perceived as having any of those characteristics.
It is well known that an enjoyable and meaningful company culture makes employees more satisfied and keeps them engaged. Specifically, a culture of independence and company's appreciation of employees' efforts. Allowing people to control their work without micromanagement is what makes working at EVAS both enjoyable and productive. We also use every opportunity to let our people know that their efforts are recognized and appreciated.